I wanted to get better with JavaScript and Canvas so I did another game tutorial series.
This time, it was Gyrostorm's YouTube series, 'HTML5 Game Development Tutorial.'
The series is quite good! Check it out if you're starting out!
Here is my end result, sort-of. Press 'B' to fire, WASD or ULDR to move, and Spacebar for a special *cough something.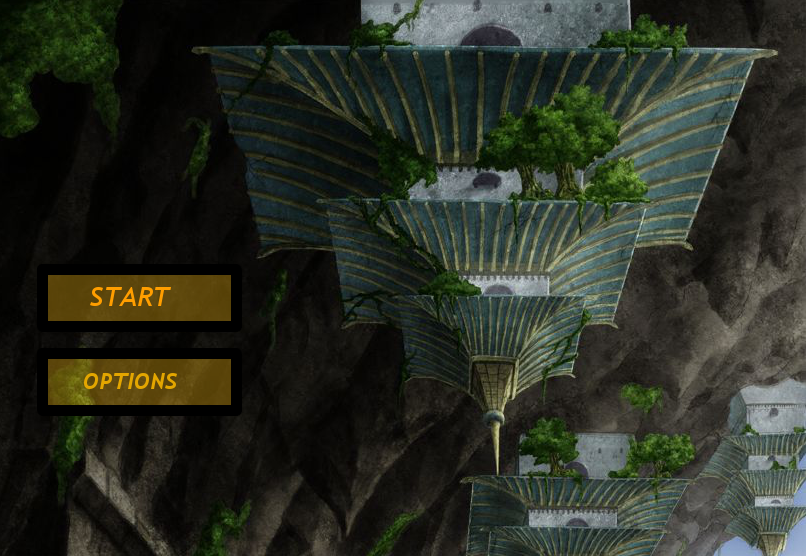 I wasn't trying to do a one-for-one replication. But it was fun!
Something I would like to do in the future is have the characters animated.
For example, this sprite sheet can be used to create a walk sequence,

And this a jump,

*Sprites belong to Nickelodeon
Update (April 2015):
I can no longer find the playlist on YouTube, I think Gyrostorm deleted his channel. However, the series can still be found as it was re-uploaded by other users. For example this playlist.