I was trying to get a project I had done earlier up and running on this blog. (Click the picture to see it in action.)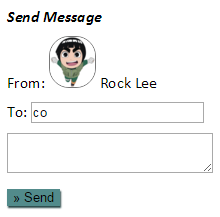 The project relied on a CGI file written in Python being executed by the server.
I first tried a simple upload of my files to Heroku hoping that everything would just automagically work… ha! Of course it didn't work. What follows is the series of adventures it took to get it working.