Original Date: December 24, 2014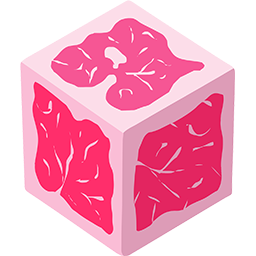 I came across this webapp called Meatspace. It's a chat system with a twist. In lieu of a profile picture, each message you send is accompanied by a two second gif captured by your webcam.
Though not unique to Meatspace, two more things add to its charm. First, the messages are "ephemeral". If you weren't there when they were posted you don't see them (the server doesn't store conversations).* Second, anyone can drop in to the conversation. There is no need to create an account or login.**
I think it's an awesome idea!
I find myself way more confident than I would be in real life talking with people I am meeting for the first time.